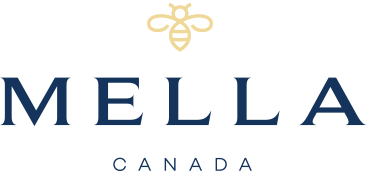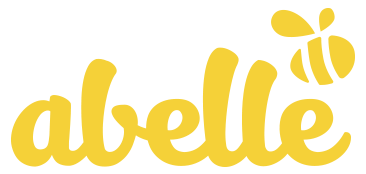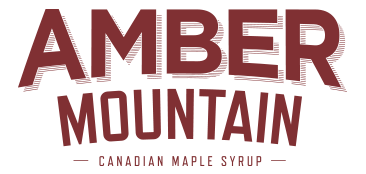 Property & Asset Management
Commercial Property Management – Office, Industrial and Retail
Residential Property Management – Non-strata multi-family
Asset Management – We develop 5-10 year strategic plans in close collaboration with the ownership, which may include asset repositioning through capital improvements and upgrades projects.
Investments
We are actively seeking opportunities in both private equity and debt investments in alternative asset classes (real estate acquisitions, mezzanine and sub debt, and co-investments). Please contact us to discuss further.
Content on this website is provided for informational purposes only, is not meant as investment advice and should not be considered a recommendation to purchase or sell any security, whether mentioned explicitly or not. This website is not to be construed as a form of promotion, an offer to sell securities nor as a solicitation to purchase securities. This website has been produced as a source of general information only.